THE PERFECT BLEND…Stone & Glass
Want to go further in your custom and put a bold splash of color through the counter top?
We take recycled granite (grey /black) and basalt (charcoal grey), blended it with recycled crushed clear glass and our proprietary polymer binder to create a fabulous new look. Choose from our 200+ selection of colors and the results can be stunning!
Solid colors or low opacity for the glitz… all are possible to give you the custom look you want at no additional charge! You will not see these unique looks in any other counter top product.
We have over twenty accent colors available in up to six different sizes. Then add our E4 back painted ultra clear glass for the back and side splash(s)… with no grout lines to clean!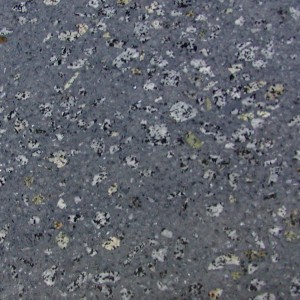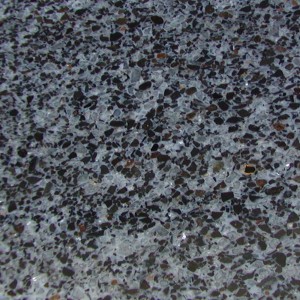 10215-12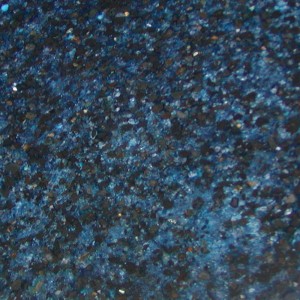 102015-13